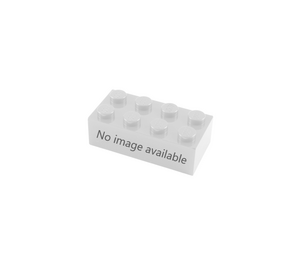 Condition
Name
In Stock
Price
Price +
Shipping
Store
Used
(Complete)
LEGO Renewable Energy Set 9681

100% complete, checked againg BL part list, incl. 3 instructions and the 2 cardboards, 4 minifigs,green plastic box, 2 inner lays and plastic transparent cover incl., motor and solar cell...

1

US $163.72

N/A
Brick-by-Brick (1)

Request a Shipping Quote
Buy LEGO Renewable Energy Set from 1999. This LEGO Dacta set contains 712 pieces including 4 minifigs.